Re-Plast offers solutions
Let us help you reduce or eliminate your companies' waste disposal and recycling costs, by specializing in the recycling of post-industrial plastics, all ferrous and no-ferrous metals, cardboard and office paper.
Post-Industrial Plastics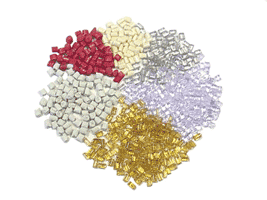 Post industrial plastic is waste that is produced during the manufacturing process that is recycled back into the industrial process. These plastics cover a wide range of items that include:
Bottle & Preforms
Trays
Clamshells
Regrind
Purging
Scrap
Dunnage
Totes
Pallets
Drums
Bins
Pipe
Fittings
Marketing Displays
Polyliners
Stretch Wrap
Caps & Closures
Film
Corrugated Plastics
Discontinued Rollstock Film
Engineering Grade Plastics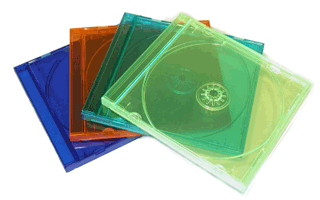 Engineering grade plastics are recovered principally from two durable good waste streams: brown goods (computers and electronics) and automobiles. Engineering grade plastics contain blended resins and/or additives that increase properties such as chemical resistance, rigidity, and fire and impact resistance. The development of automated identification and sorting technology has increased the economic competitiveness of postconsumer plastic recovered from these waste streams.
CDs
CD cases
CPU housing
Monitor Housing
Additional Engineering Grade Plastics that we recycle:
Polyamide (PA)
Thermoplastic (TP)
Thermoplastic Elastomer (TPE)
Thermoplastic Polyolefin (TPO)
Polycarbonate Acrylonitrile Butadiene Styrene (PCABS)

Destruction of our customers materials
We offer a video of destruction so that you may witness your products being destroyed and a "Letter of Destruction" (LOD).
Industrial Equipment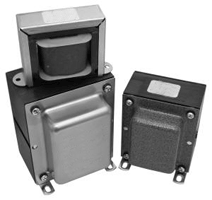 The lifespan of certain business and industrial equipment and machines seems to be growing shorter and shorter. When a machine has become replaceable, either by obsolescence or by malfunction, businesses are faced with the issue of how to dispose of these (sometimes enormous) hunks of steel, plastic, and a variety of other materials that already clog landfills around the planet. Fortunately, there are options to make the disposal process more efficient and environmentally friendly.
These materials include, but are not limited to:
Transformers
Industrial Machinery
Handling Equipment
Warehouse Racking
Metal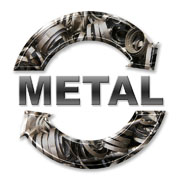 Metal Recycling is an important environmental, as well as, economical aspect to the recycling business. Recycling metals is a pivotal waste management process, as far less energy is used in recycling metals, than it is in mining them. The positive impact that recycling can have to our environment is immeasurably valuable for future generations to come. Scrap metal must be separated into two classifications before recycling: ferrous and non-ferrous.
Ferrous scraps are any scrap metal or alloy that is primarily made up of iron or steel. Ferrous scrap metal usually comes from sources like disposed household appliances, old cars, old railroads tracks, decommissioned ships, and construction debris. Some examples are:
Bins
Racking
Cages
Desks
Cabinets
Wire
Rod
Screws
Washers
Nuts
Bolts
Rebar
I-Beam
Non–ferrous scraps are simply defined as any scrap metal other than iron or steel. Examples include aluminum, copper, lead, zinc, nickel, titanium, and precious metals. Some examples are:
Tubing
Wire
Pipe Fittings
Valves
Cast Sheet
Extrusions
Pipe
Office Paper Destruction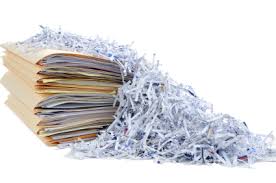 As part of our ongoing initiatives to save customers money, we have added these services to our recycling programs provided to our customers.
Documents destroyed; shredded and baled at a fraction of the cost you are now paying
A certificate of destruction will be issued to each customer assuring them the documents are destroyed completely
Complete peace of mind with a trusted source
Non-Sensitive Office Paper Recycling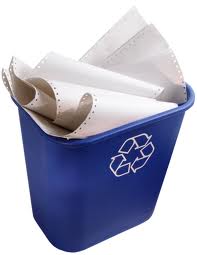 Reduce or eliminate pickup and/or disposal fees
Capturing methods provided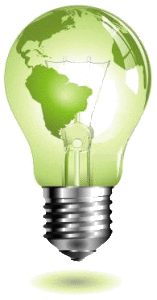 Waste Audit
No obligation or cost
We determine waste diversion and disposal cost reduction
Value added services
Long-term relationships with our customers
Logistics experience for multiple unit facilities
Tracking of waste diversion for ISO certified companies
Significant knowledge of ALL Plastics and Metals
Resources to have ALL plastics analyzed if not easily identified
'Letters of Destruction' for material to be destroyed
Strategic alliances within the industry strengthening our position to be the leader in recycling
Guidance in acquiring, or leasing equipment
Sourcing avenues for previously non-recyclable materials
Annual cost savings analysis